CB125T, EX250 commuter, Ninja 250 racebike, CBR250R(MC19), VF500F, CBR600RR, VFR750F
Send your carburetors to this outfit for repair and restoration. Expert workmanship, reasonable fees and fast turnaround. Bike will run like brand-new!!!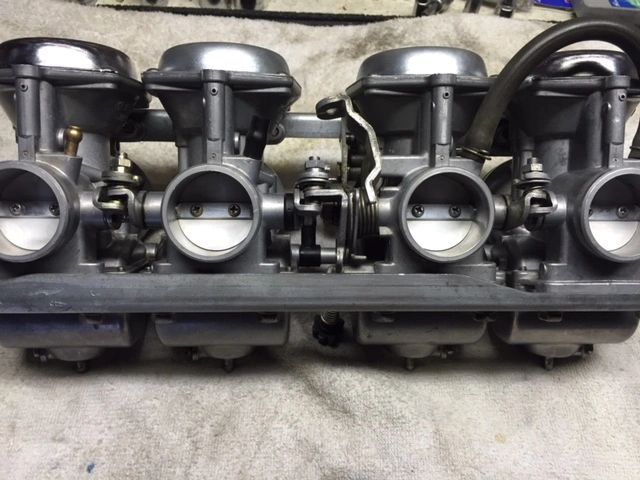 Proc carb service utilizing modern technology in a shop setting. Featuring truly affordable, fast turnaround to deliver comprehensive service to your carbs. While in my possession, they are treated as I would my own!

customcarbservices.com