Oh oh I am actually in the same position as you! Officially licensed as of the first couple days of June and started on small bikes (a Rebel 250 twin and a Blast 500 single). A couple weeks ago I sold both the Rebel and the Blast and got much
much
larger.
While the small bikes help prepare you for bigger bike, Dodsfall is so right. You may be a decent and confident rider, but the unfamiliarity with your new bike and its dynamics can kill you.
And depending on the type of bike you go for, you have to take even extra care. The replacement for the Rebel is a Suzuki GS850G and the Blast was replaced with a Honda GL1100. These bikes are more than double the power, double the weight, and not nearly as nimble (and that's not even accounting for the fact that UJMs weren't exactly known for being corner carvers, either lol).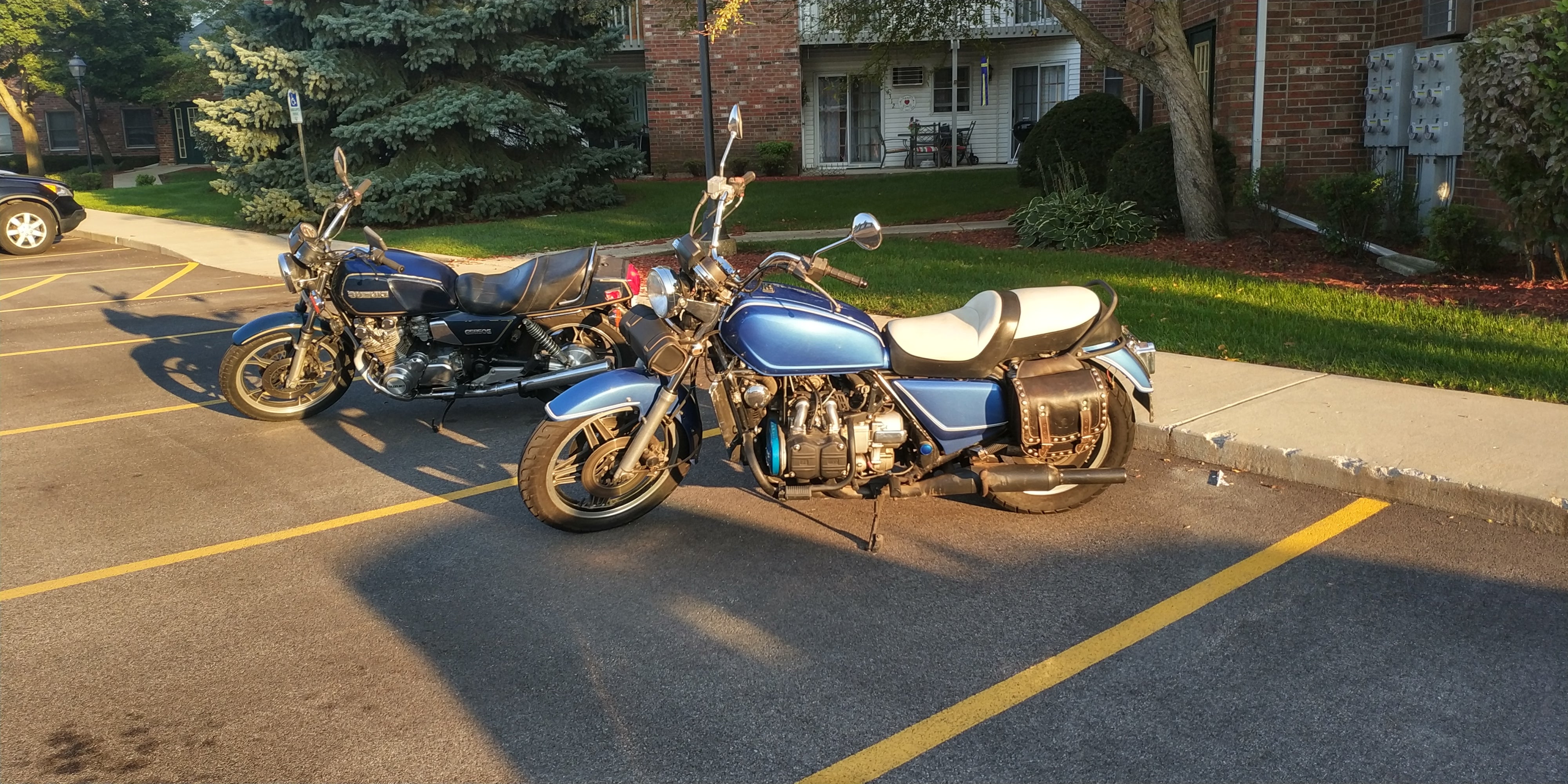 Take your time and you should be fine. Don't let your confidence outrun your skill.