Honda VFR1200X (sold), only mod was "The BoosterPlug".
Discussion Starter
·
#141
·
If the big four +Triumph don't come out with a middleweight 3 or 4 cylinder shafty or belt, that I can get a center stand for, I'm possibly thinking on a
Yamaha SCR950
?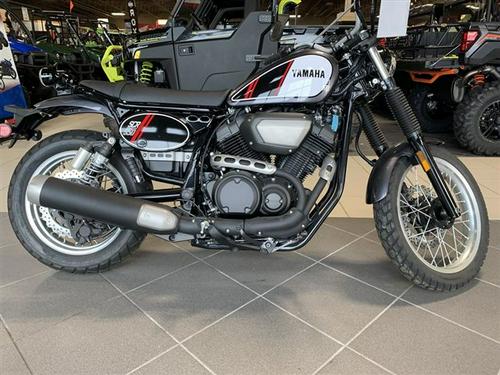 ...just to keep me from jonesing...
​