Welcome to the forum but please comply: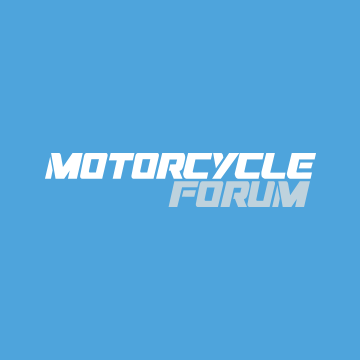 Please take a moment to introduce yourself and tell us a little about you!
www.motorcycleforum.com
Good morning.
After nearly forty years of riding I'm on the verge of my first BMW purchase. Looking at a R Nine T GS Urban (2018) so thought I'd ask if there's anything in particular I should check and also ask, in general, what goes wrong?
Thanks in advance for your replies.