Discussion Starter
•
#1
•
Quick Trip #19 completed!!
Completed my 19th IBA ride on a Victory a few weeks ago, the 14th on my Vision, just need one more for the Gold Mile Eater cert!!
This trip was a 1044 mile ride from SE Wisconsin to Sioux Falls, SD and back and on the return I made a stop at Hawkeye Point and the Polaris (Victory) plant in Spirit Lake, IA. I always wanted to add Spirit Lake to an IBA ride.
It was a very cold ride, I was expecting temps in the mid-30's and the ride started at 36 degrees but the temps dropped to 25 as I headed west! Temps were below 40 for the first 5 hours!
I really like my headed gear!
This was a good test ride. Getting ready for a 8400 mile trip!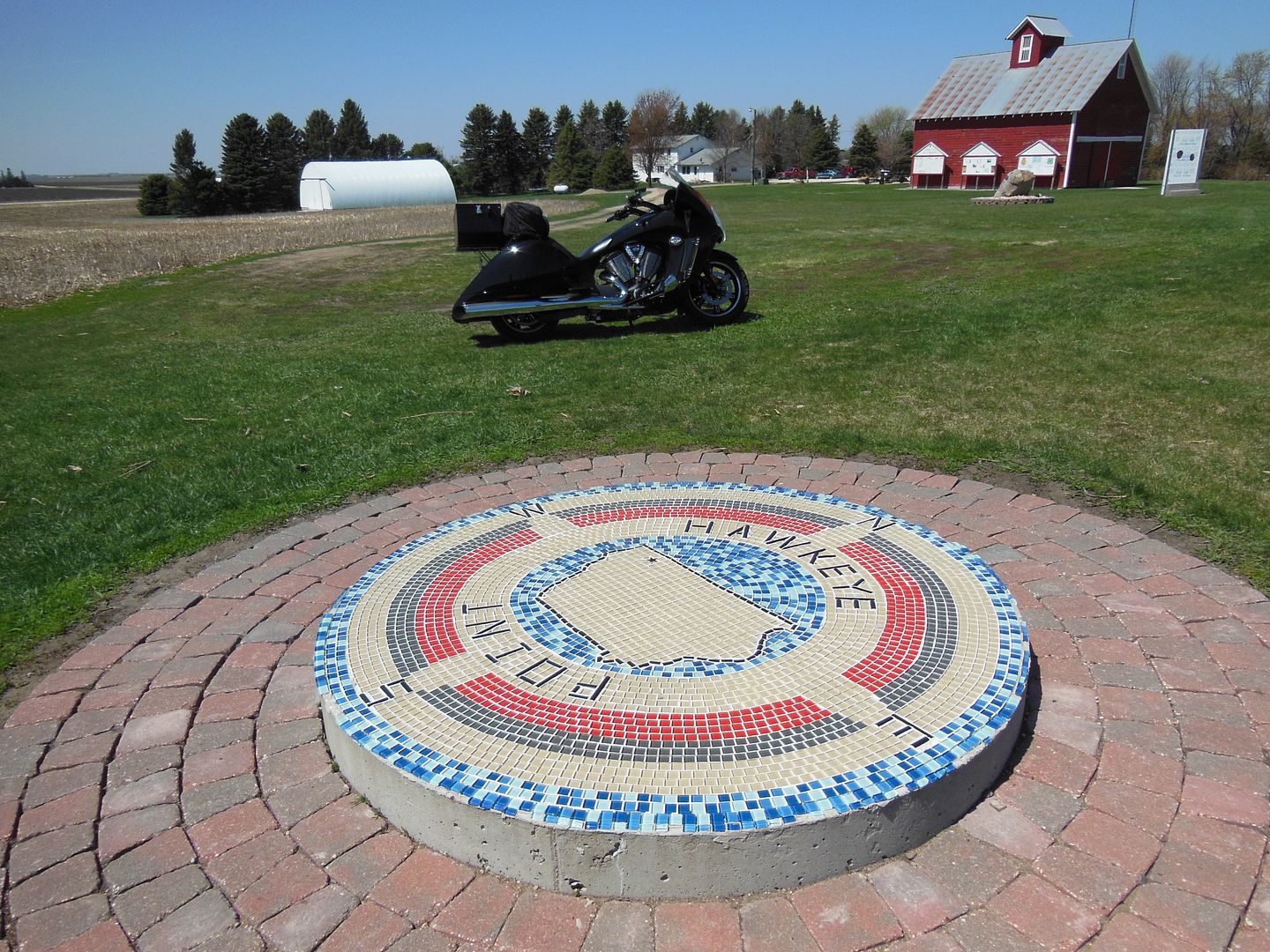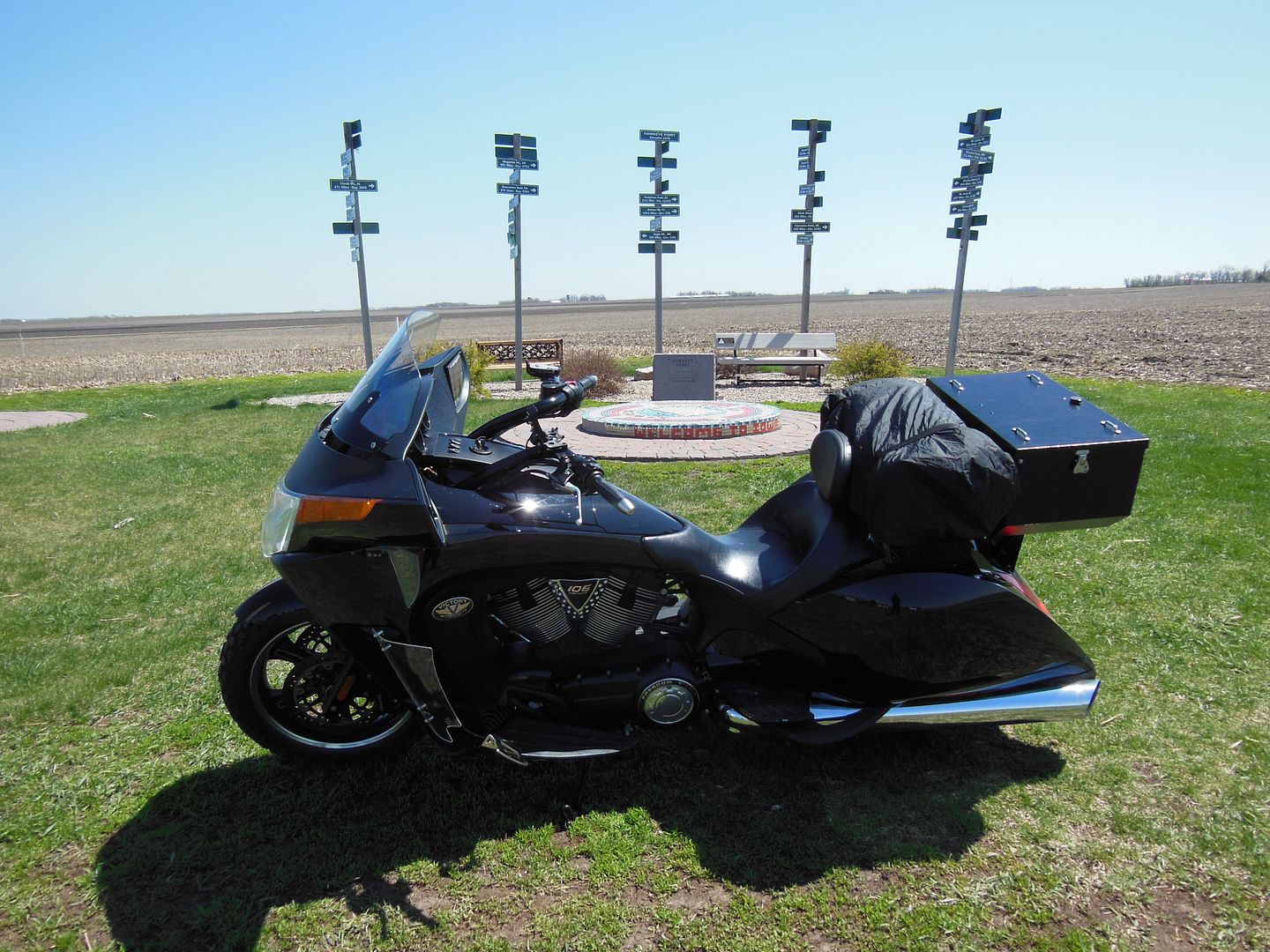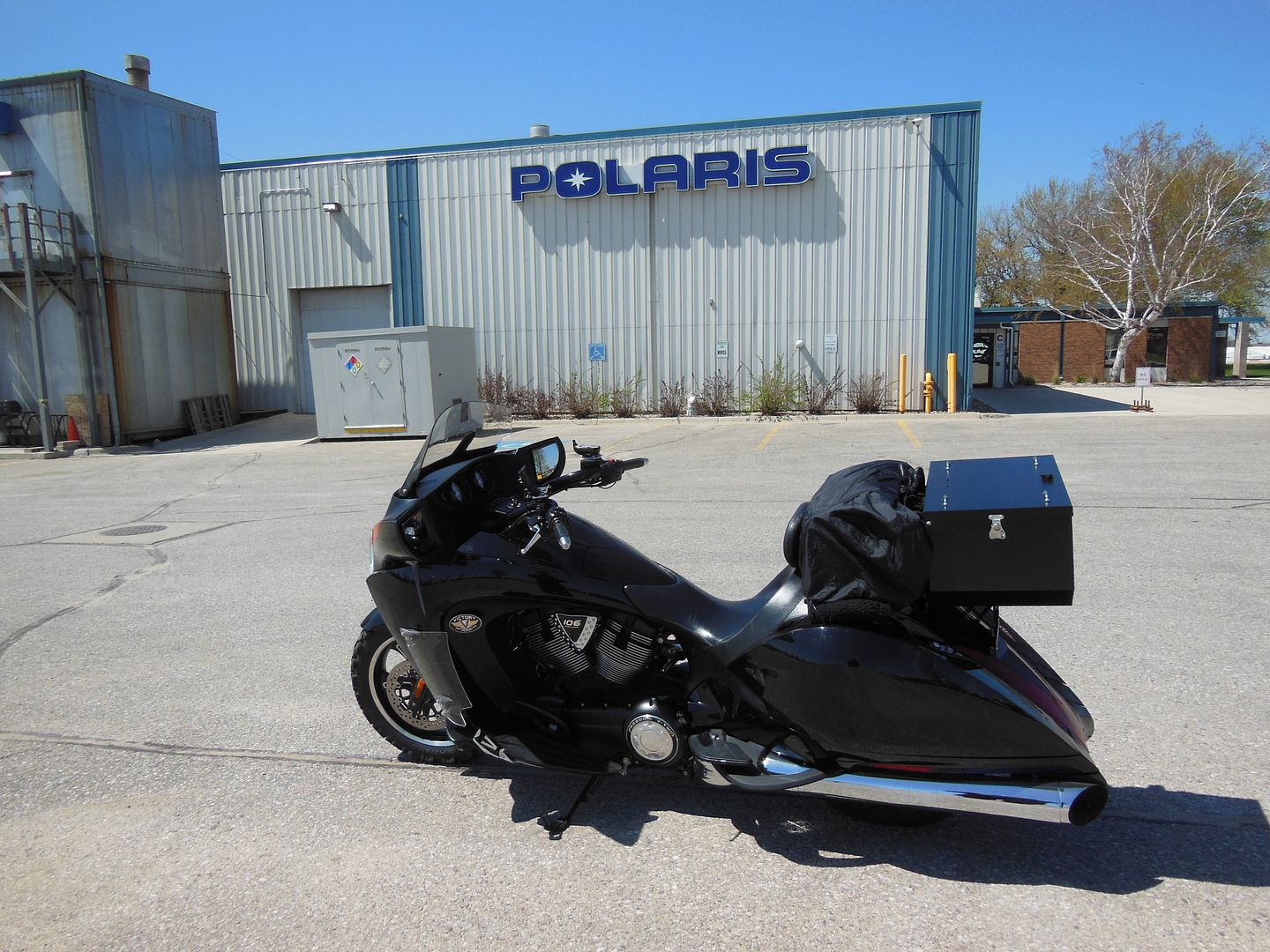 Started the ride at 3:30 am, by 7:00 am it had warmed up to 31 degrees!