Discussion Starter
·
#1
·
Hi All:
Look for some general perspective/opinions from the community - not thoughts on a specific bike per se (that no one but me would have seen in person).
In general while I have been looking for budget bikes I have kept my eyes open for late model year Honda Rebels, just in case a decent deal came along. I've been on one and really liked it.
Well I have a 2017 Honda Rebel 500 (non-ABS) for sale at $5,000 (started at $5,500) at 6K miles. All things being equal - assuming bike is in tip top shape- is 5 K ball park a fair price? Never seen one go less to be honest.
Here's the more specific post: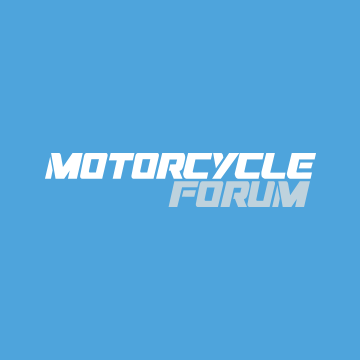 Greetings, I know folks don't have all specifics but I will try to provide as much as possible to inform enough. I would like thoughts on price (too high or OK) for an immediate purchase. I rode one and loved it (slightly different year); and these rarely come up in my area. I am being...
www.motorcycleforum.com
thanks!
FFX Thunder