·
Moderator - Loves All Motorcycles
Discussion Starter
·
#1
·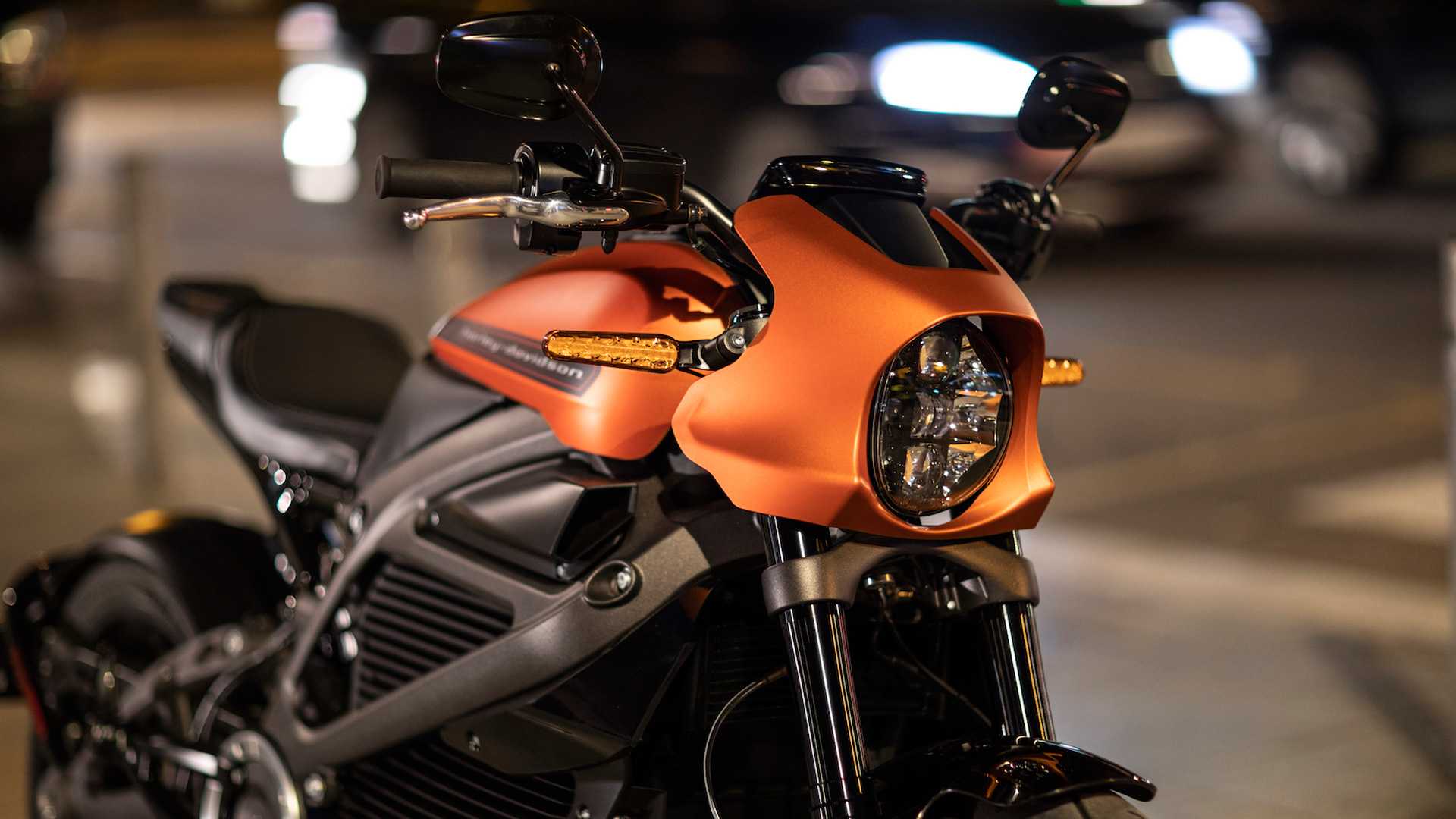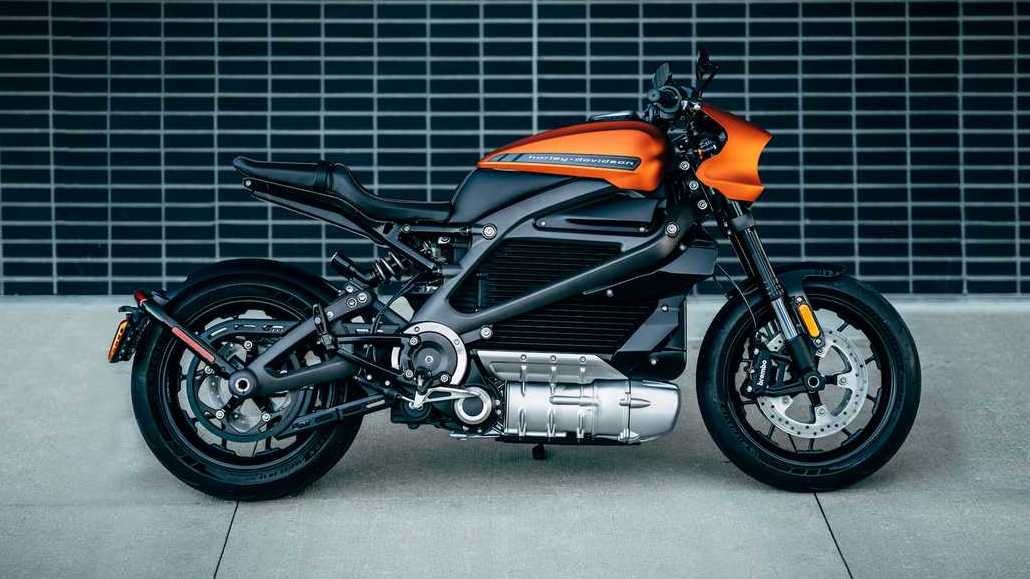 TL: DR - It's $30k.
What does that $30k get you?
- 110 miles of city range (less on the highway because less regen will be used and drag).
- 0-60 of 3.5s.
- 100-ish mph top speed.
Charging
Level 1 (standard household outlet):
13 miles range per hour
of charge.
Level 2: LiveWire can be connected to a Level 2 charge unit but will be charged at the Level 1 rate.
Level 3 (DC Fast Charge): 192 miles range per hour charged.
My Buell Blast really only went 100 miles of any kind of riding before it needed a drink, so the range isn't that big of a deal to me. And if you have access to a level 3 charger the thing will charge hilariously fast.
The lack of Level 2 charging and the price give HD a huge disadvantage against competitors.
A high end Zero will go basically double the miles, faster, lighter, and
for half the cost.
I do think the Harley looks A LOT better than the Zero (why do so many bikes look like the offspring of a Ducati and a Grom) but I'm not sure it'll be $15k better.
What do you think? Will this bike sell well? Is Harley pulling a Tesla and releasing the expensive EV bike first then moving down market? Would you buy one?