·
American Legion Rider Staff Administrator
WELCOME ABOARD
, and...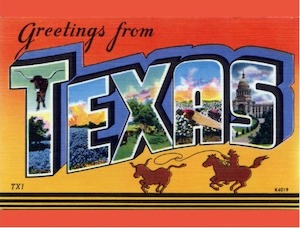 We are friendly here. Well, some of us
:grin:
Would be great if we knew your general location. You never know if
there might be someone near you that might be able to help should
you want it. So I assume what you are saying is your bike won't start.
Have you looked at the thread as a starting point? I believe it has
something in there, about sparky. There are other threads in the repair
section as well. Start with the basics. But to get more in depth help
you need to tell the real experts what you have done or not done.
The more detail you get, the better they can help.