·
It's all fun and games until someone loses an eye
l hear ya deadeye...it is expensive. But l am now in a career where l will use the tools regularly, and therefore l believe the higher quality tools are cheaper in the long run, and l will not have to replace them like l would the cheap Pittsburgh brand, for example.

Where it gets difficult is finding certain tools that they just do not make here. For instance, do you know of a right angle drill attachment or a razor knife that is made in the USA?
When you say razor knife. Is this what you're speaking of?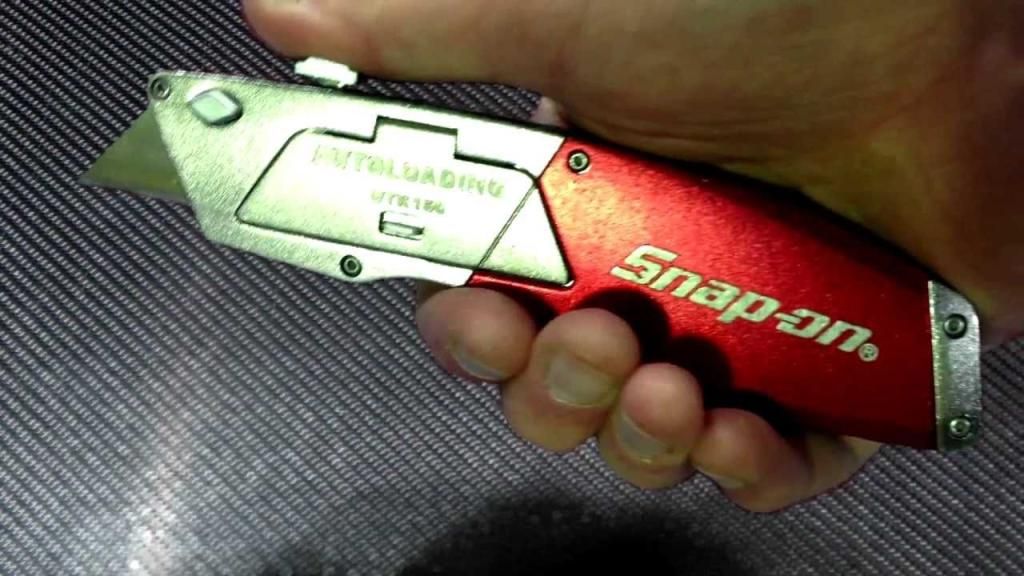 I have one at home, threw away all my others.