Discussion Starter
•
#1
•
Now I am not the person who usually asks for help, but I seem to have found myself in quite the predicament.
I recently bought an old Honda twin bike (cl175) which seemed to run like a a champ when I first purchased it, but alas I found myself tearing into the carburetors knowing that the bike had been sitting in a barn for 20 some years.
However, that was a mistake. Now the bike runs very poorly and by that I mean the right cylinder decides to cut out exceeding anything over 1/4 throttle. I noticed that the right plug was much darker than the one on the left. Correct me if I'm wrong but I presume that indicates a rich air/fuel mixture. I have tried all that my previous knowledge has allowed (raising and lowering the jet needle clip and countless hours adjusting the idle/air bleed screws) so I need some advice from someone with more experience on the issue.
The ignition timing, tappet adjustment and compression are all spot on so that leaves the carbs--or another fluke I am just to blind to see.
At this point I have been pondering and google searching for so long I am on the verge of, well...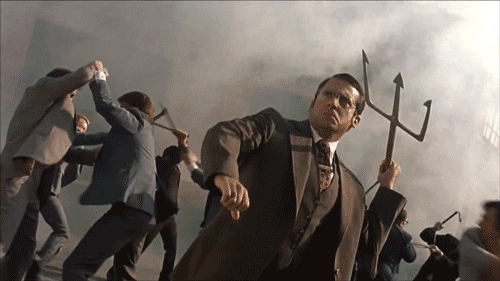 ...you get the point.