The CB450s are fantastic bikes. They have also become pricey in stock form due to their popularity for cafe racer conversions. The CL is even more rare. In the Honda camp, the Shadow is a great beginner bike and comes in varying size engines. The style bike you are looking for is referred to as a "standard" style - typically tank and seat on the same level with bars just above the forks. The Shadow is a cruiser style bike with the seat a little lower than the tank and sometimes higher bars.
This is the new equivalent of the CB line: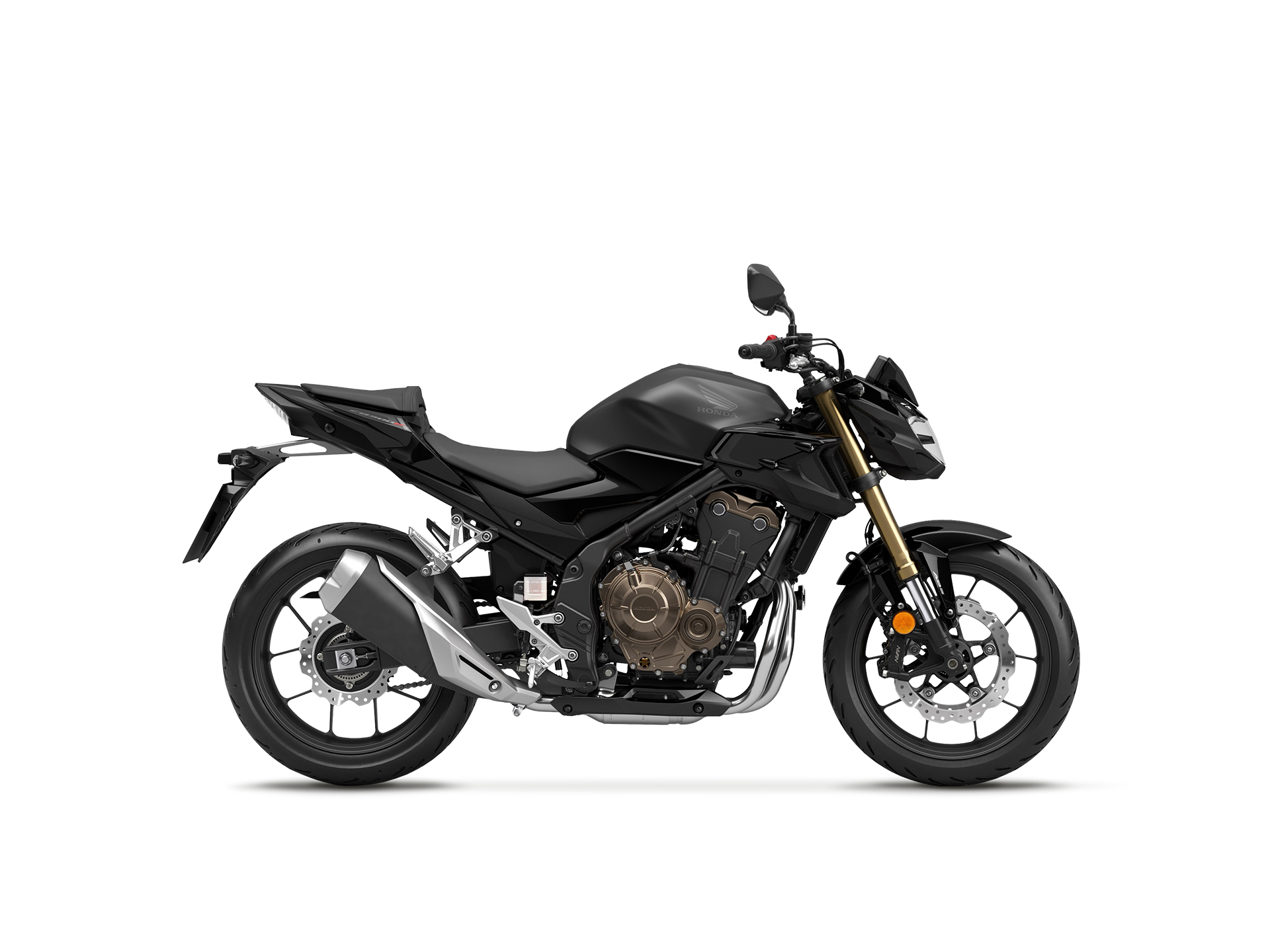 Every ride is anything but ordinary on the Honda CB500F Naked Motorcycle

motorcycle.honda.ca
As mentioned above, Royal Enfield is a standard. Norton also makes the Thruxton but they are typically a little mnore expensive and a larger displacement. I would say it would be a great second bike.