Discussion Starter
•
#1
•
So I'm in the process of fixing up my '46 Indian chief and decided to start with the carburetor, which has given me more puzzling questions than answers. Currently I have it cleaned up and re assembled back to this point.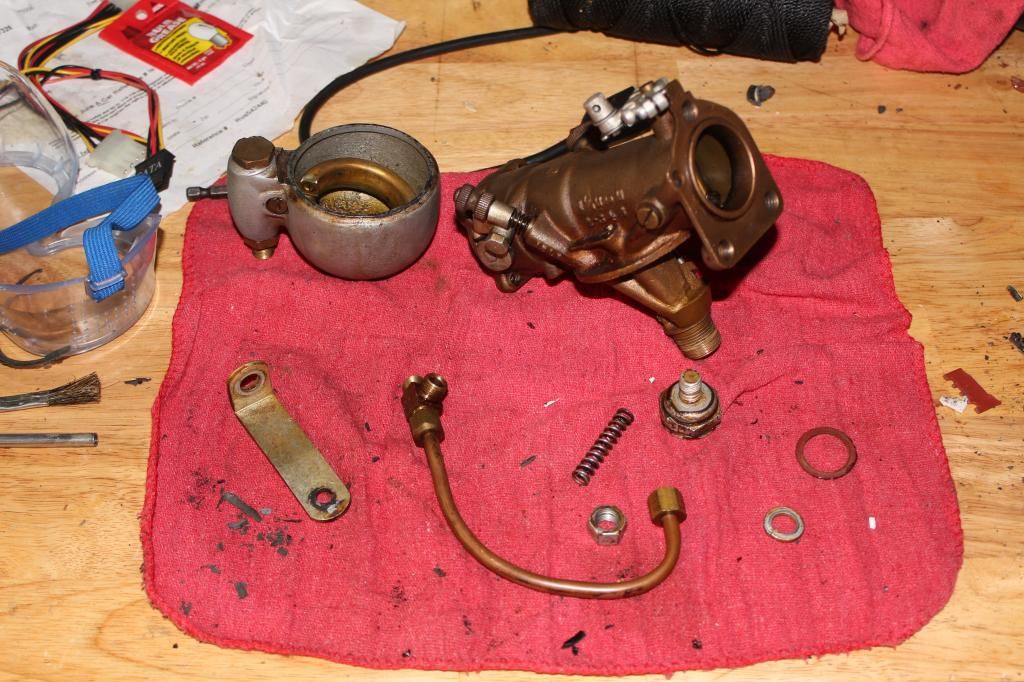 I was able to separate the bowl from the manifold with a copious amount of degreaser, in order to break down the rubber seal that had fused itself to the metal. I then cleaned and polished the needle lever and float assembly to get a smooth finish and seat on them.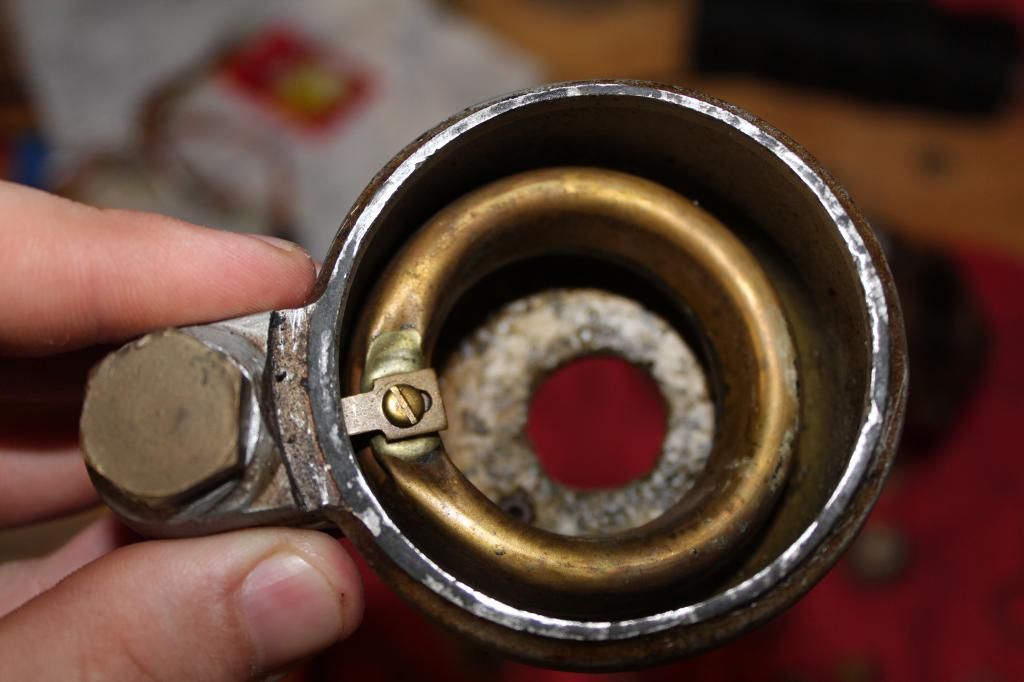 Here is where I ran into my first problem, The flap for the throttle control was somewhat seized up and I managed to free it with some penetrating oil, but it has started sticking again. So do I need to disassemble it and clean the spindle rod?
Also I can not get a look at the main nozzle but I assume it is clean as I blew it out with some compressed air and cleaner/penetrating oil to remove debris.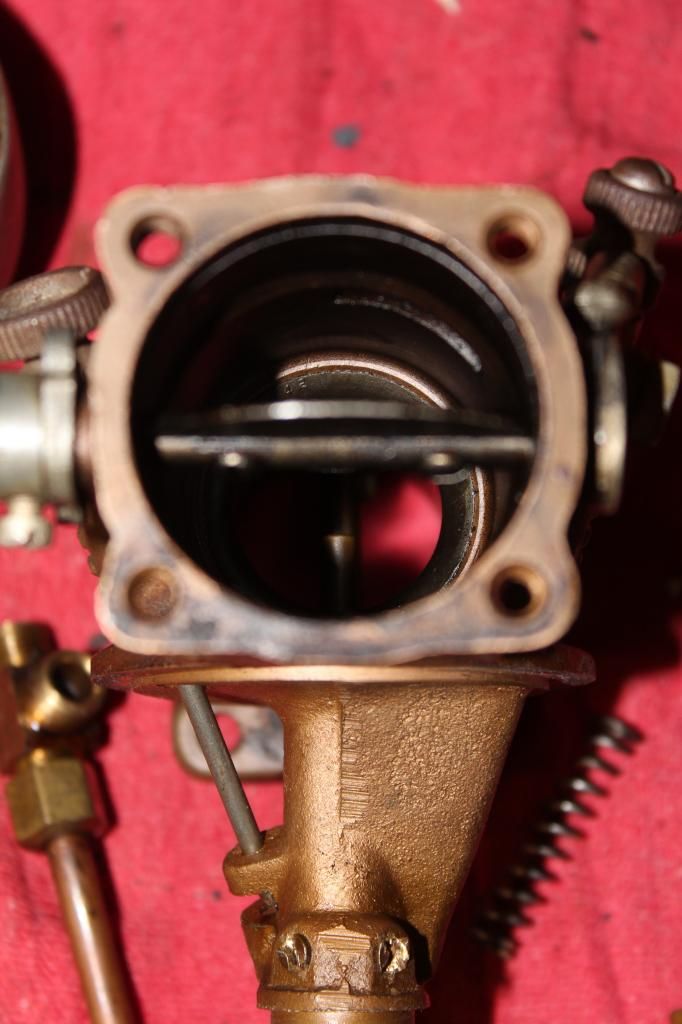 The next problem I noticed were the stripped heads on these small screws:
Not sure what role exactly these play (I believe they hold the main nozzle in place) but should I be concerned with them or leave them alone?
I still have a few things left to finish such as getting new rubber seals for the bowl/manifold, and other gaskets for the nuts and needle valve. Am I missing anything else that you guys can think of?