Install factory connectors to new lights for plug & play installation. DO NOT hack up harness to install these lights. You'll need to unplug those lights and plug in factory lights for troubleshooting later.
Get connectors and terminals here: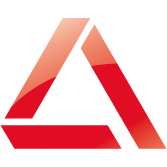 Motorsport electrical products: OEM and hard to find terminals and connector kits, wiring, harness supplies, tooling, and sensors for modern and vintage motorcycle, automotive applications. Easy online shopping, low cost shipping options, to expedited around the world. We accept Paypal and...

www.corsa-technic.com