Discussion Starter
•
#1
•
Hi everyone! I'm a new member and somewhat new rider from NorCal. I'm a mid-20s female and recently bought an electric sport bike.
I may have jumped the gun and posted before introducing myself! If you have any tips for counter-acting the wind while freeway riding, feel free to respond to my question here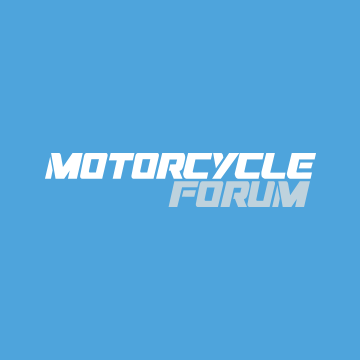 Hey everyone! I just bought an electric bike (Zero S) and rode on the freeway here in NorCal for the first time. I had a Ninja 250 back in 2013 for a couple months, but I never took it on the freeway, so this was my first time. I don't have a windshield, and the strength of the wind (not...
www.motorcycleforum.com