Discussion Starter
•
#1
•
I put my first on 25 years ago... cut my last off 3 years ago.
I have never been a member of a 1%MC. But I have spent a lot of time with them.
Just curious... there are a lot of folks spewing opinions that really have zero clue.
My point here is I don't pretend to know what any MC does or doesn't do, but I have been around the block once or twice, and immersed in the culture for a long time.
My first... I actually can't find any pics of my cut...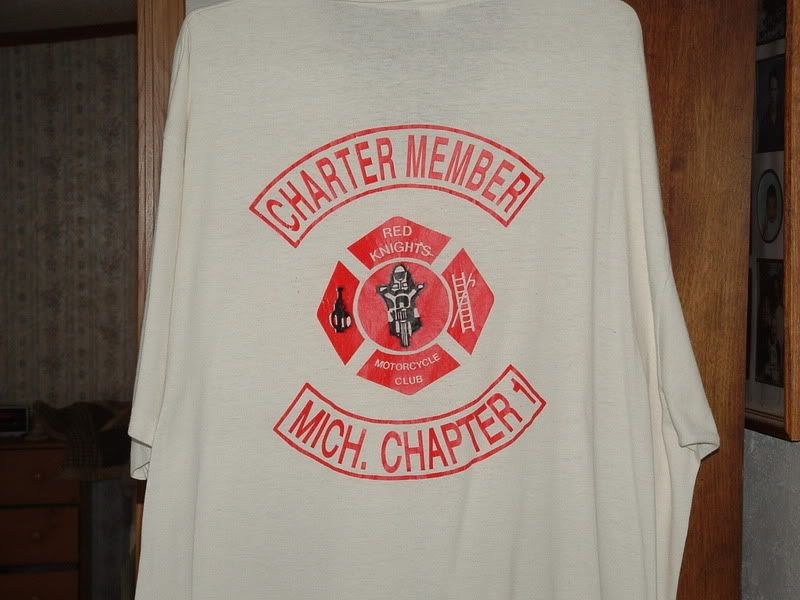 My last... I am 6th from the right, kneeling with my cut in the group pic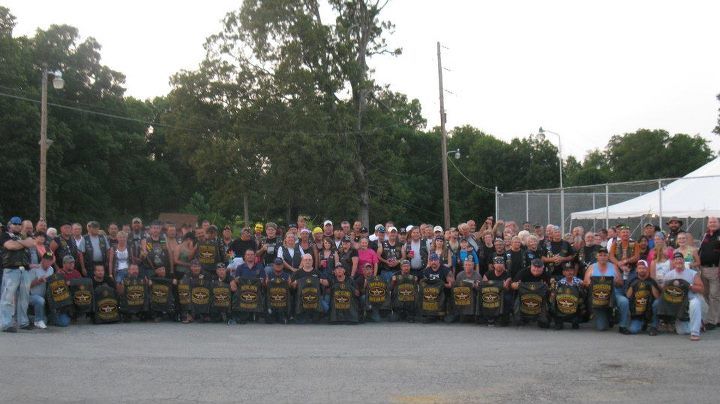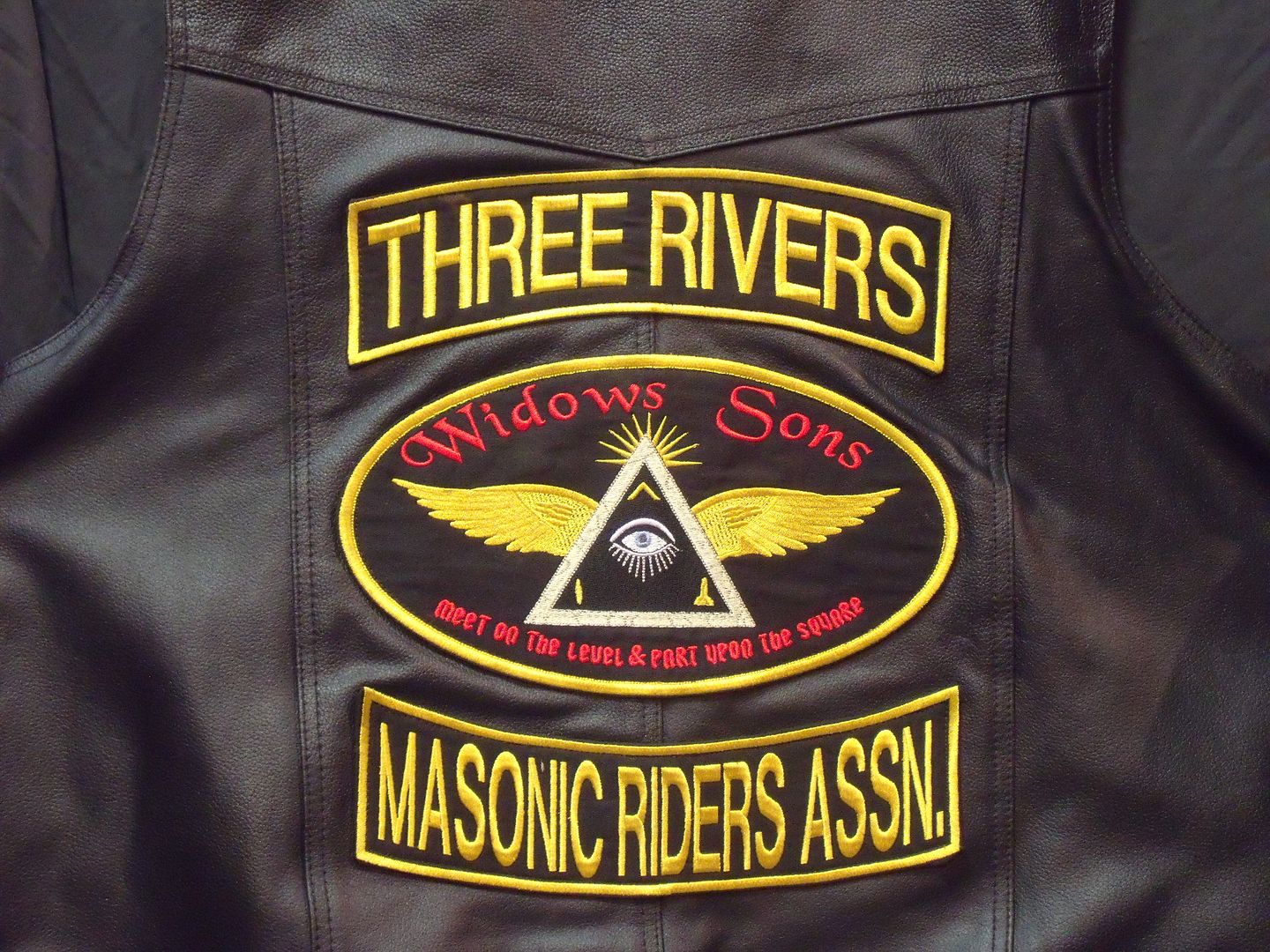 Who else?
:71baldboy: