Discussion Starter
•
#1
•
So I have my Suzuki Bandit here with Stock fairings from its original. Looks like this: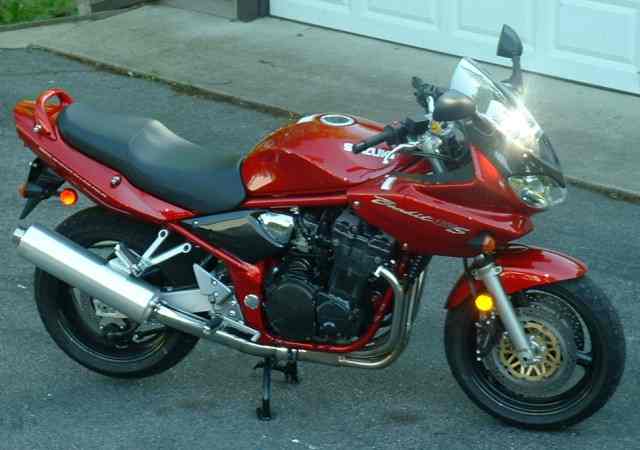 After using it a while, I kinda wanted to convert it back into this without fairings:
I've never tried converting before so I'm not sure what parts I may need in terms of getting it like this, however, I know I need the following:
Headlight Lamp
Headlight Mount Forks
Attachable Mirrors to the Handles
Am I missing anything else? Also, I'm not sure what I need in order to mount my dash. So if you guys can let me know the parts I'm missing that'd be great!