Discussion Starter
·
#1
·
I'm trying to keep my N+1 count to equal 5, but I keep finding these tantalizing deals!
Another bike followed me home tonight. This is a 1979 Kawasaki KE100. This bike was stored in a barn for who knows how long. Amazingly I'm actually the second owner of this bike. I was given the original title. The bike was first titled to a woman in 82, rode 3k miles, then lived the rest of its life in a barn ever since. I now own one bike from each of the Japanese big 4!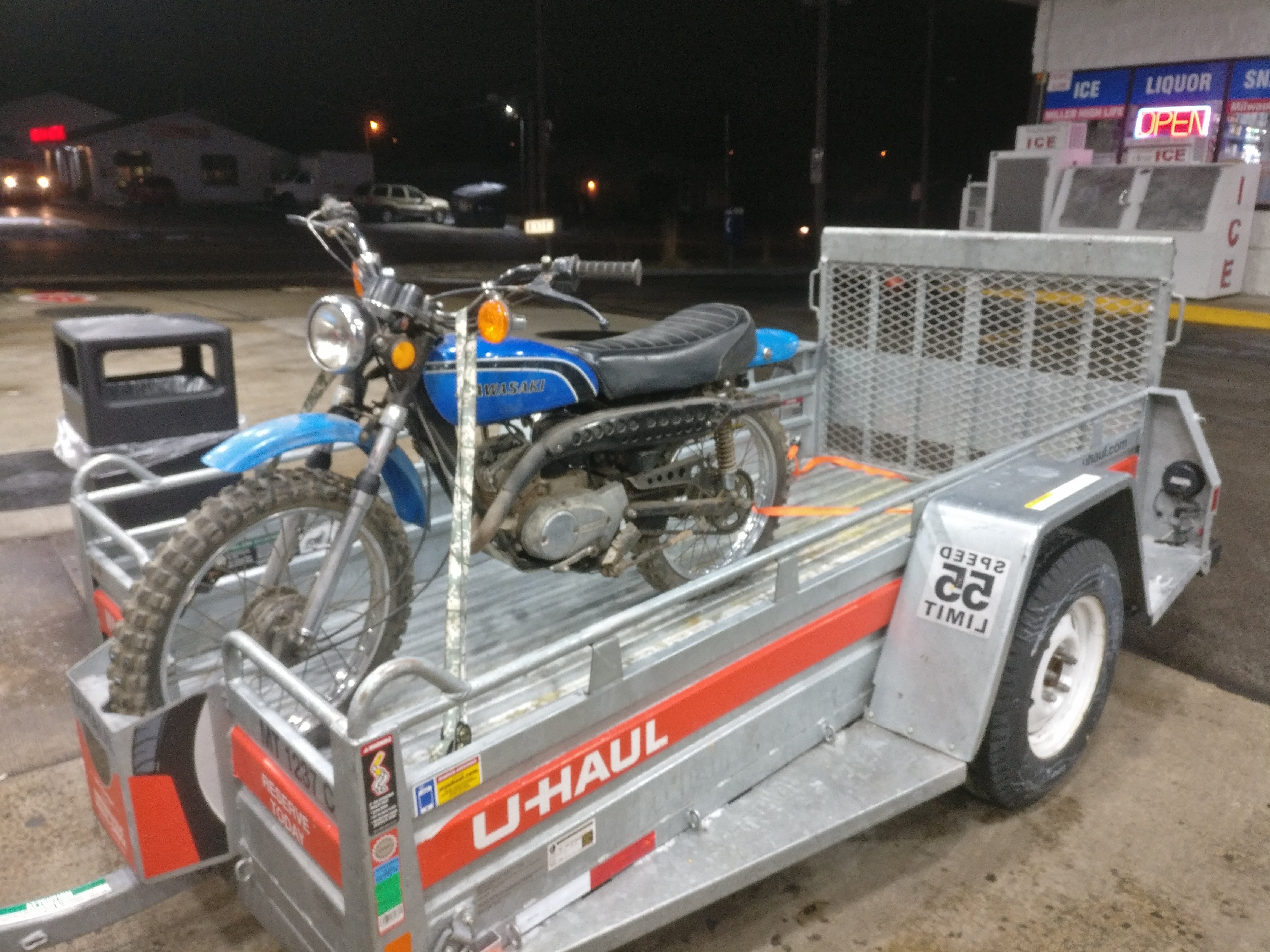 The tank is in immaculate condition. It's been creamed and looks better than new. The outside can be touched up and would also look new.
The engine turns over but is missing a spark plugs and the carburetor cover is completely missing. And uh, don't ask about the tyres.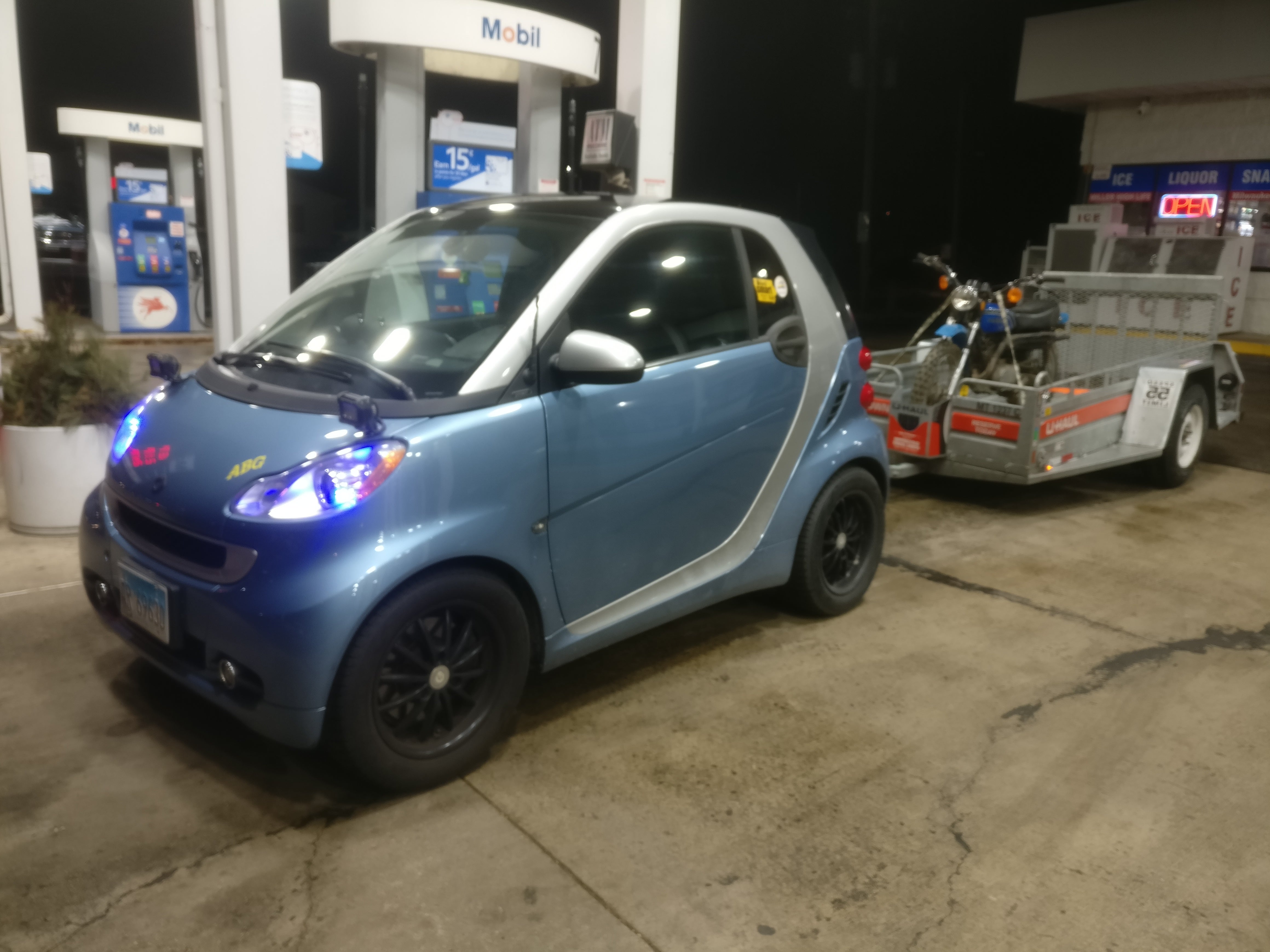 This is the first bike I've purchased that is actually light enough to roll up the stairs to my condo. Part of why I got it is to restart my YouTube channel. I'm inspired by our very own Aphrodite and Traveling Tall. Unlike my other bikes, I actually want to run through most of the bike to restomod it. End result should be like a cafe racer but without decimating the frame to get there.
Now I'm REALLY at peak motorcycle. Any more and I simply won't have a place to store them.