Welcome to the forum but please comply: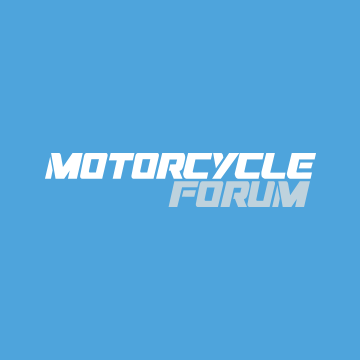 Post a short introduction in this forum before proceeding with questions or answers to questions. It's a requirement and it's rule #1 of our Rules and Policies. Without one you can and will be banned. This is just like going to a strangers house but you are the stranger here. Your intro does not...
www.motorcycleforum.com
Just bought a 650 from what I understand the last owner dropped it off the back of his truck when loading it with ramps. So needless to say something in the front is bent. How much of a pain is it to change the forks and or tree myself? Anyone recommend where to get parts or replacements?